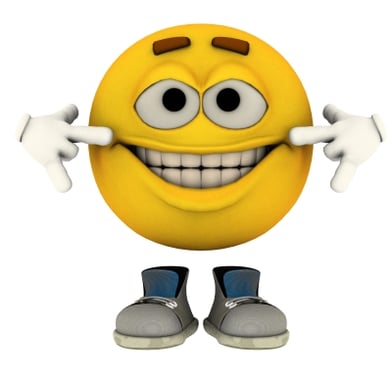 Question 1 : What is the main business type of ORIENT TRADE ?
Answer : When ORIENT TRADE imports, A commission based agent is prefered and sales with stock is also available if needed in business.
Question 2 : Does scope of importing items is limited ?
Answer : No, scope of importing items is not limited. We have been offered from suppliers of food, beverage, meat, construction and chemical material, energy and so forth. But when we are suggested by foreign companies or manufacturers, we decide whether we manage it or not according to its marketability in Korea.

ORIENT TRADE ✉️ orient@orient-trade.co.kr
36-29, Jaunseowon-ro, Beobwon-eup, Paju-si, Gyeonggi-do, Korea
Copyright © 2021 ORIENT TRADE All Right Reserved